Granite State Dispatch - A better delivery partner
Granite State Dispatch is an Amazon Delivery Partner operating out of Hooksett, New Hampshire. GSD prides itself on offering an exciting work environment to a diverse family of employees. With state of the art technology and a new fleet of vans, GSD fosters a dynamic workplace for all employees. If you enjoy delivery driving, GSD can help you succeed in the growing world of electronic commerce.
Now Hiring Driven Employees
to Help Drive Us (literally)
We're an Amazon partner, and we love it! But for Amazon and us to get packages to where they need to go, we're missing the most important ingredient: you!
Our drivers are where our service starts and ends. We want the best, we want to keep the best, and we want to reward the best.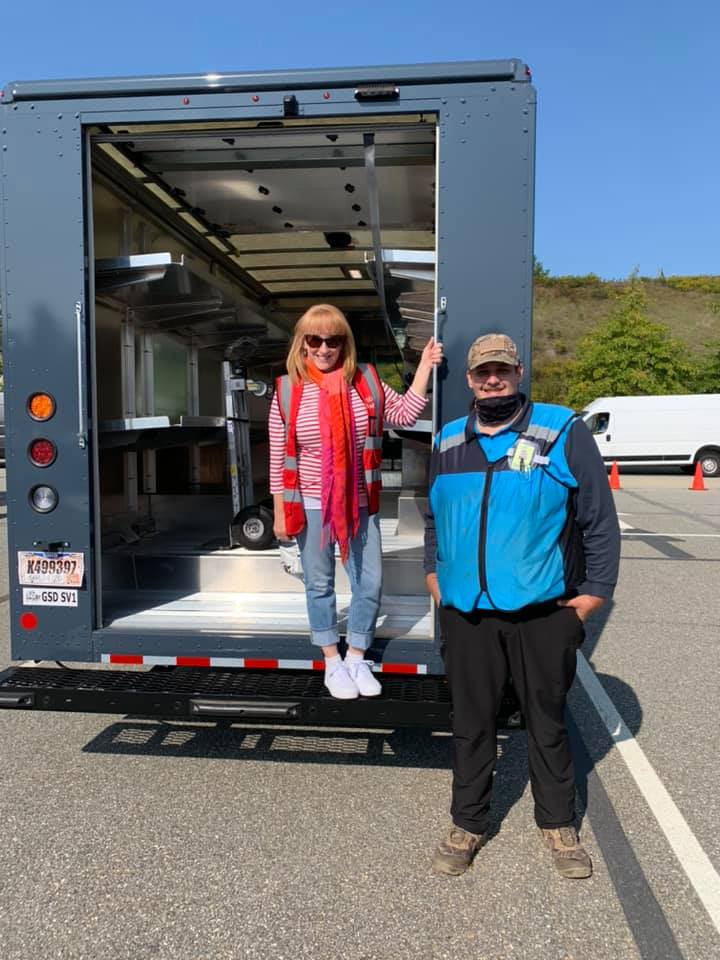 Join a growing network of businesses and transportation pros today.
Granite State Dispatch is about investing in its employees, its future, and how the two work together. We think you'll love it here.